Since there has been a lot going on over the last year or so, we have a few projects to reveal over the coming months.
Of course, in prime K & D style, we have some details to finish on some of them (isn't that always the way?) but I can give you some clues and sneak peaks to wet your appetite.
Not used in a bathroom.
Source: Houzz




As time consuming as you would imagine.
Source: Cutting Edge Stencils
Used on several projects, inside and out.
Source: Wille Logging




Yes, this one is for canning. Couldn't think of anything else you would use it for. :)
Source: Amazon
Not used to line a sidewalk.
Source: Dollar Tree
Not for drying off.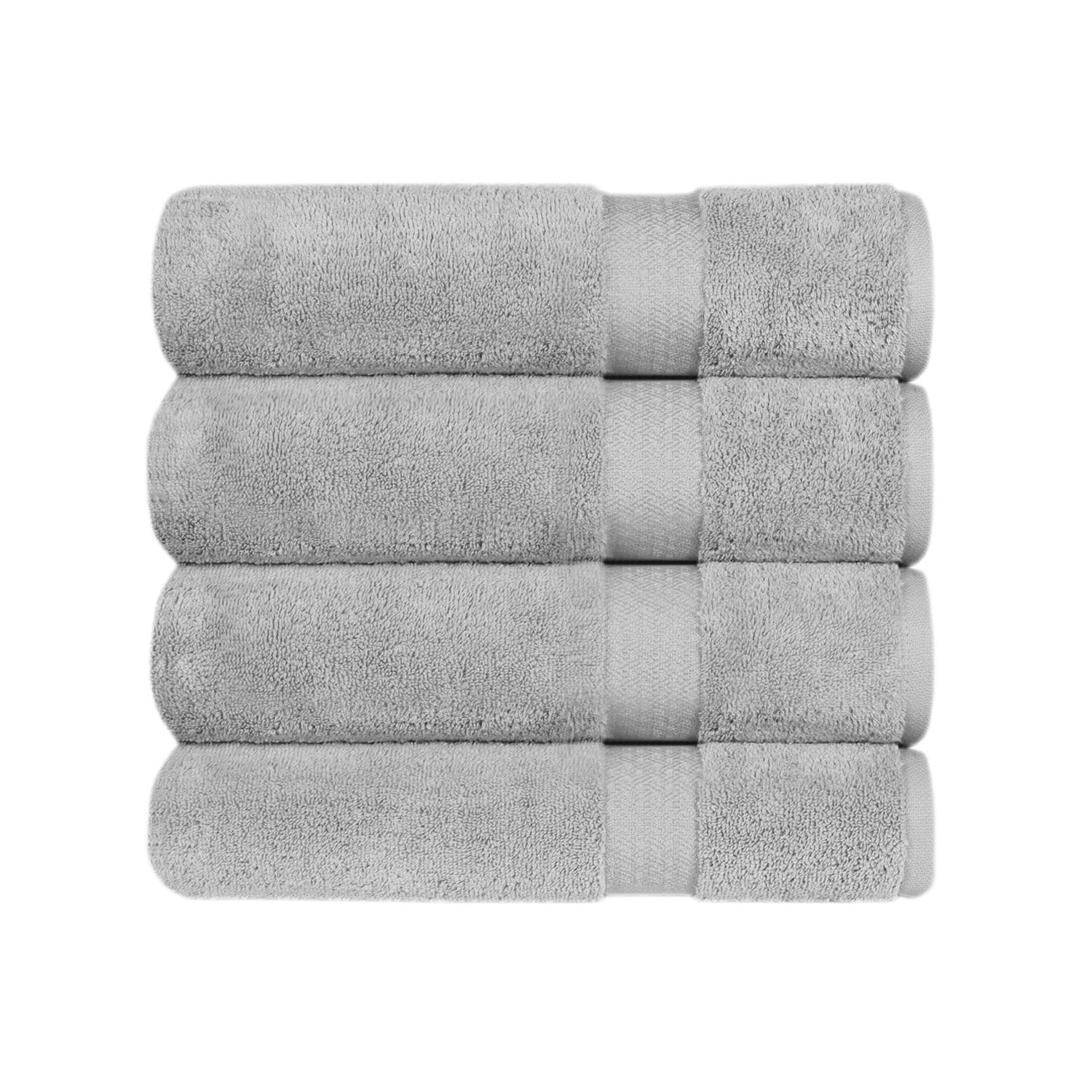 Source: Sam's Club
Hopefully these random images have you intrigued. I tried to come up with the most random assortment of photos I could. And, don't worry, none of these are from the same project. So no pressure canning by solar light. :)